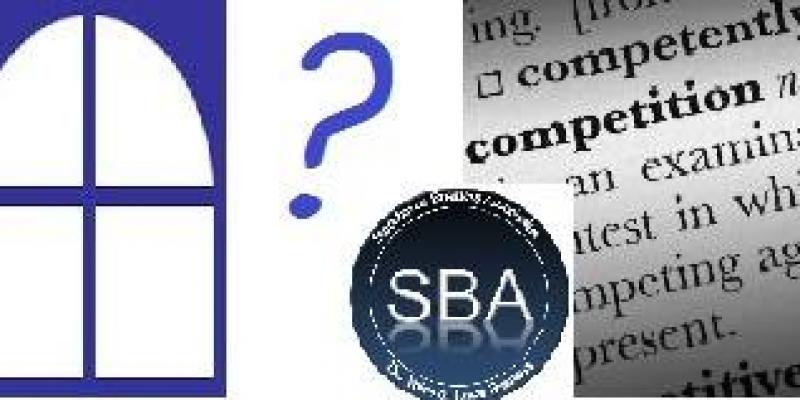 03 Jul 2017
Window Guessing Competition
The traditional window guessing competition will take place for the next six weeks, starting on Monday 3rd July.  
Each of the participating shops will insert an "odd man out" object in their window which you need to spot.
Entry forms can be bought from, and returned to, My Beautiful Caravan on the Market Square for £1 and the proceeds go to Stonehaven's Christmas lights.
Two winners will be selected each week for under 9's and for 9's and over. Prizes are £8 and £10 respectively as well as a family day ticket for the Open Air Pool Pool.  
Winners names will appear on the SBA's facebook page www.facebook.com/SBA.stonehaven