SBA Clan Light the North update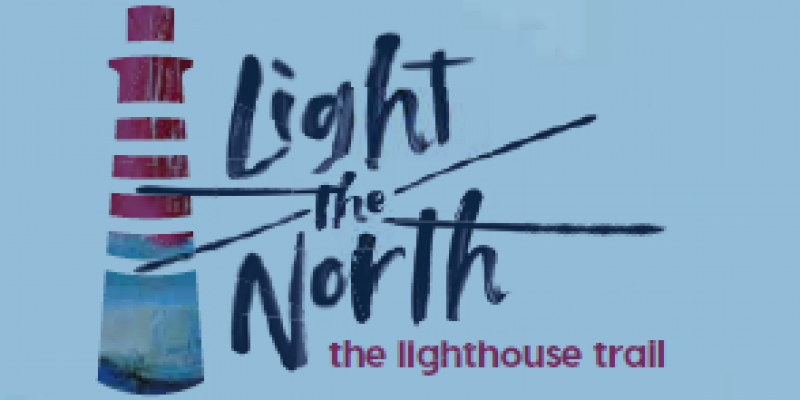 The SBA has agreed to support the CLAN Light the North project.  The project is still going ahead.  It was due to happen last year and then from March to May 2021, but it has been delayed again.  We now expect the trail between 9 August and 17 October, the farewell weekend on  29 - 31 October, and the auction on 1 November 2021.
Stonehaven Business Association & Tourism Group and Stunning Stonehaven are excited to have secured a CLAN Light the North Lighthouse so Stonehaven will be part of their fundraising Trail event in collaboration with Wild in Art (which will be along similar lines to the 2019 "Oor Willie" statues, and Dolphins in 2014).
We will have one of these individually painted Lighthouses in Stonehaven to help bring people back into the town as they do the trail and "collect" them via a mobile App. Special offers from many local businesses make it worthwhile collecting! It puts us on the trail map, being the southernmost Lighthouse in this, Visit Scotland's Year of the Coast and Waters.
It is a fantastic opportunity for us as a business community to increase awareness of all Stonehaven has to offer and bring more people to our local community and businesses and at the same time raise money for a very worthwhile cause. More than ever we will need to attract people back to Stonehaven once things get back to normal.
Just two things for now.
First we need to raise funds for the lighthouse itself and we have started a crowdfunding.  Please go to gofundme if you can make a donation.  We are 2/3rds of the way there when offline donations and pledges are counted, but please help us to hit our £6,000 target to help CLAN.
Second if there any more local businesses who can provide discounts or freebies to people who have completed the trail (or part of it) and "collected" our Stonehaven lighhouse, please get in touch.  So have a think about what you will be able to do to help.
Check back here, on Facebook, and on the StunningStonehaven website and app and we will give further details as the artwork progresses and its arrival approaches!!