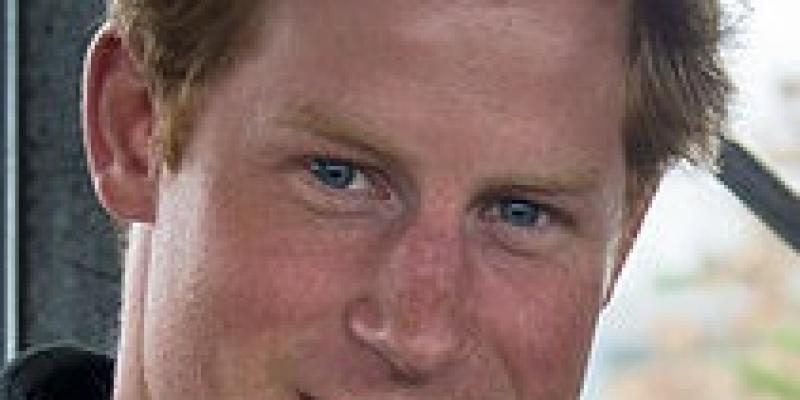 16 Sep 2016
Prince Harry to encourage, empower and engage at Mackie
Rumours have been sweeping the town for a while now, and we are delighted to officially hear that Prince Harry is to visit Mackie Academy on Tuesday 20th September.
The Diana Award is a legacy to Princess Diana's belief that young people have the power to change the world for the better. "We identify and develop young people, then engage them in social action."
The Diana Award mentoring programme provides day long training to strengthen mentoring schemes within both primary and secondary schools. A team of Diana Peer Mentors support and mentor a group of younger students, including the creation and delivery of a community based project.  As a result of the day students will gain:
An understanding of what social action is and the importance of it
The skills to engage and support a group of mentees
Leadership skills and confidence to lead and empower a group of students
The skills to create and develop a project that benefits the local and/or global community
The ability to further the skills of their mentees
"Everyone needs to be valued. Everyone has the potential to give something back"  – Princess Diana
The Diana Award sets out to do three things
encourage young people to contribute to their communities
empower young people to make a difference and achieve their full potential
engage young people in programmes that allows them to make a difference through social action
As well as the schools mentoring programme, there is a My Mentor Business Scheme which aims to:
Train employees to become effective mentors and role models to young people within their community
Train employees to become effective mentors within their organisations
Give employees the skills to initiate campaigns within their organisation to raise the profile of mentoring, its value and encourage more people to become mentors
Provide organisations with the tools and resources to strengthen their mentoring schemes
Forge partnerships between businesses and schools in their local community
Are any Stonehaven businesses interested in taking part?  If so, sign up on the scheme website  and let the Business Association know what we can do to support you.