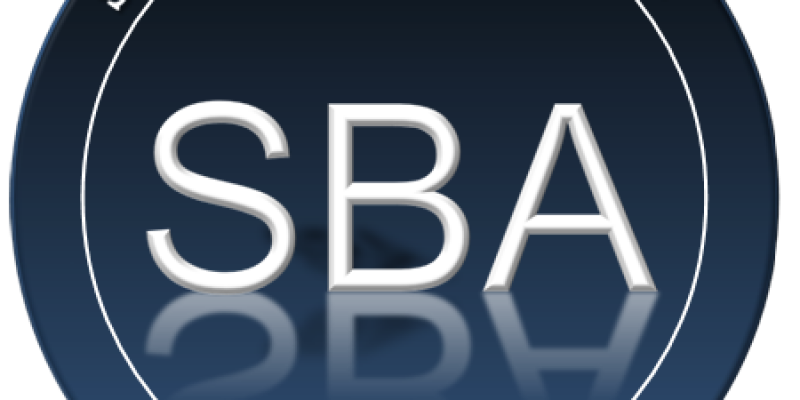 22 Dec 2017
Membership renewal subscriptions now due
Stonehaven has an active business association, which is the "voice of local business" and we hope that all businesses in the town and local area will want to be a part of. Membership subscriptions are due on 1 January.
Each member has their own page on the website's business directory . If you filter by alphabet (on the right hand site of the screen) you should find any particular business quite easily. To set up or make changes to your page, please complete the website Members Registration page .
At this year's AGM it was agreed that there would be a single type of membership, which is now £50 per annum. Many members pay by standing order. If you do so, please cheque the payment is for the correct amount. If there have been changes to your bank account, again please make sure it is still set up ok. The SBA is now able to collect subscriptions by direct debit, using Go Cardless, and we would encourage you to pay this way. After completing the Members Registration page  to set up or update your details, you will be given the option to set up a direct debit. If you do change to direct debit, remember to cancel any existing standing order.
If we already hold correct contact details for you, you can bypass the website Members Registration page, and set up your own direct debit (DD). Please message us or email and we will send you a link. And of course, you can pay by cheque if you prefer.
With best wishes for a merry Christmas and prosperous New Year.