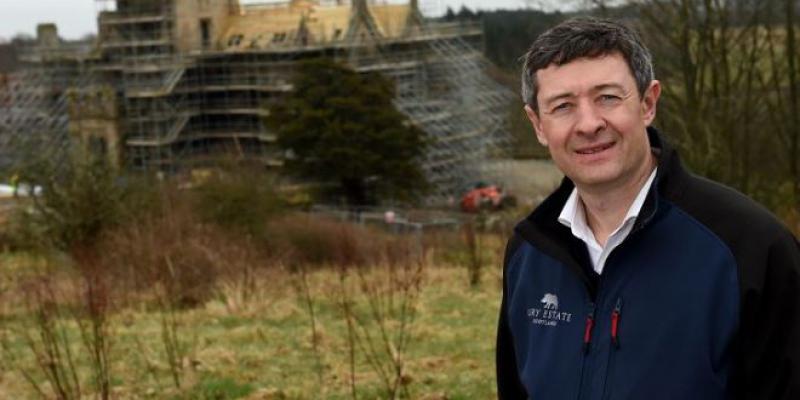 10 Aug 2016
Members Event - 6th September - FM Ury
After decades of debate the Council has finally approved proposals for a supermarket. FM Ury was the successful contender and FM's Jonathan Milne is coming to talk to the Business Association about what is in store for the town.
Aberdeenshire Council took three hours and forty minutes to grill applicants for four different stores in Stonehaven. In the end, proposals by the FM Group for a supermarket, 50-bedroom hotel and restaurant on the Ury Estate were approved on a delegated grant. The decision came despite the loss of ancient woodland, and with some councillors arguing approval would be a breach of the emerging 2016 Aberdeenshire local development plan.
Councillors had been urged to refuse all four proposals - including New Mains of Ury, Mains of Cowie, and Mill of Forest – amid fears about their impact on the town centre. Business Association members had been enthusiastic to see a supermarket, but there was no agreement on which of the proposals was best.
Mr Milne said the development "will increase the level of choice to those staying within the town and avoid the need to travel to supermarkets elsewhere... three quarters of the store's trade will come from shoppers who would otherwise travel outside of the area to buy their goods... and we don't believe this will detract from footfall in the town centre."
The FM Group is also behind a £80million Jack Nicklaus golf course and housing development at the Ury Estate, and the restoration of the B-listed Ury House.
The meeting is at The Belvedere Hotel at 7pm on Tuesday 6th September. It is free to members and £5 for non-members, with refreshments being provided. Tickets are not required but please email or complete the contact page to let us know you will be attending.