If you're Appy and you know it... (Stoney on your phone, eh?)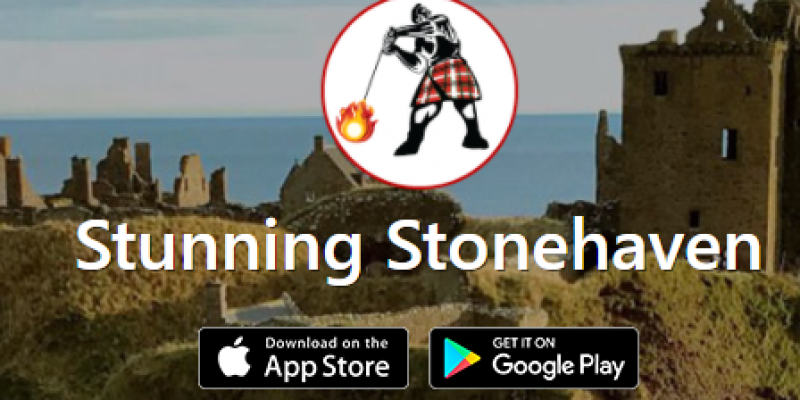 The Stonehaven Business Association and Tourism Group are excited to announce the release of the new Stunning Stonehaven Mobile App to complement our existing website stunningstonehaven.com which has also been expanded.
It is available now to download from both the Apple App Store and Google Play
The App allows public organisations, social services, community groups and local businesses to communicate and interact with individuals directly as when people "Favourite" any listing they will receive notifications from it. Don't want notifications? It's easy to switch them off in the App. 
Businesses and groups will receive an email from the support team to take ownership of their listing this week so they can take control of their content and add posts, deals and events into the What's On section.  
We invite and encourage everyone to download the new App to their phone and see all that Stonehaven has to offer, right on your doorstep.